Scotland Authorities Look into Hampden Playing Conditions
Submitted by

content

on Mon, 01/30/2023 - 11:43
With the Viaplay Cup final coming up next month, SPFL and SFA will ensure that the playing surface of Hampden will remain in the best playing condition. These two governing bodies in Scottish football issued a statement jointly. In that, they assured that they will try and lessen the impact of the weather on the national stadium's playing surface.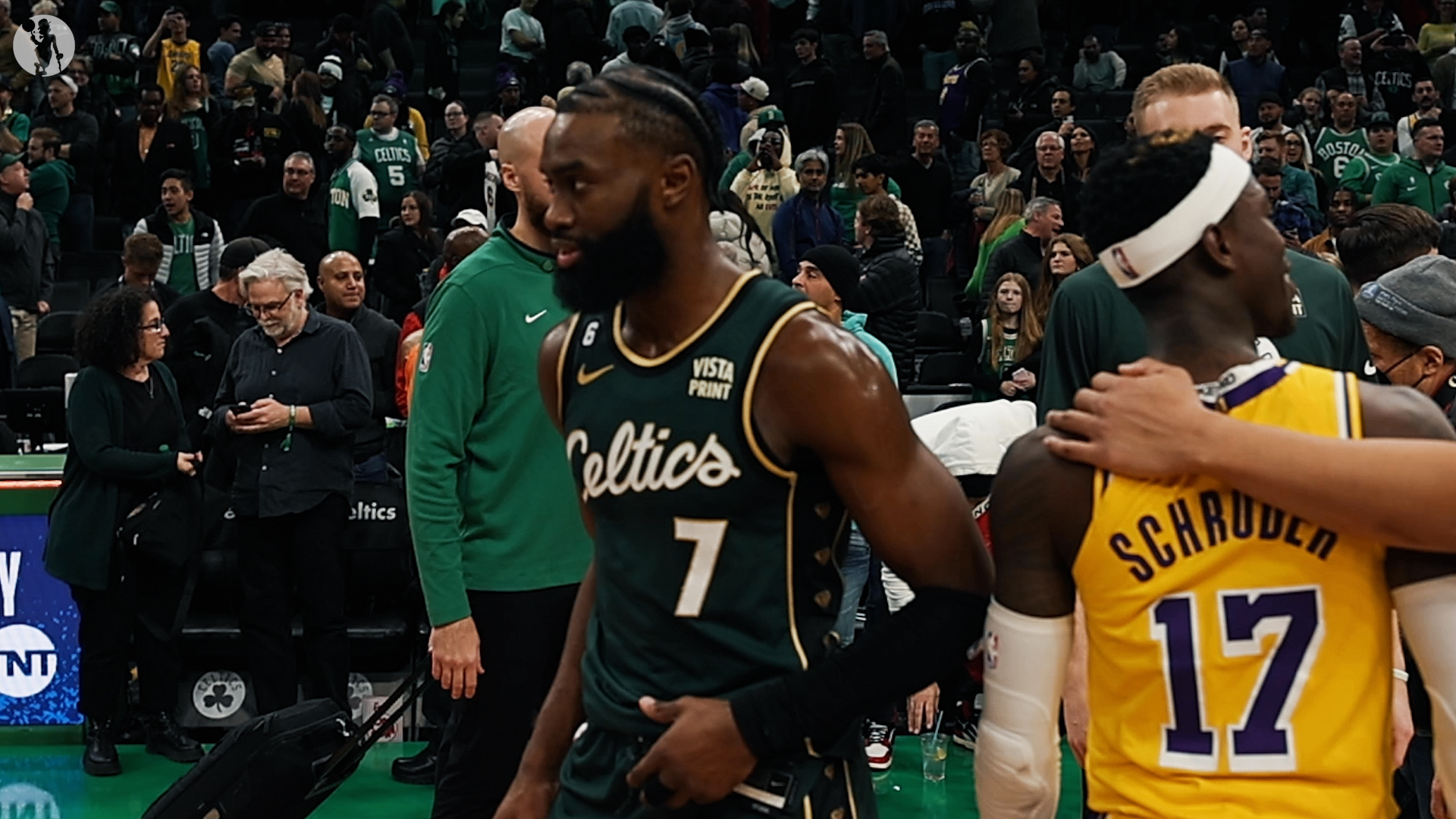 The Rangers take on the Celtics on Sunday, February 26th. There will be a showpiece event that will decide which kind of silverware will be given out during the campaign. Michael Beale defeated the Aberdeens in extra time. This will see them moving on to the finals. The Hoops, on the other hand, defeated Kilmarnock last Saturday. After the weekend of games what was being talked about was the pitch condition at Hampden. With heavy winds and rain, it was even more difficult for the teams to play. The four teams were struggling to make points on the turf that was all cut up.
Now the cup final is coming up in six weeks. There would also be the Euros qualifiers of Scotland that would be held in March. Hence, both SPFL and SFA will take action. The joint statement that they issued states that they have discussed ways they can mitigate the inclement weather impact on the playing turf. This will help ensure that the Viaplay Cup Finals will have an optimal pitch and playing surface. It will also make the Hampden Park surfaces and turf ideal for the upcoming international matches.
Significant work had been done in late October 2022. However, it seems that pitch maintenance and provisions are required. This will also ensure that the surface remains the best possible for the remaining season. Though there is a forecast of rain in the forthcoming days the measures taken will ensure that the pitch remains suitable for playing.