CELTIC FANS HAVE REASONS TO CELEBRATE
Submitted by

content

on Wed, 02/09/2022 - 08:50
Celtic fans have reasons to celebrate as they would finally have the opportunity to watch their team play. Scottish authorities have ended the ban on outdoor activities, which is a major step for things to return to normal since the second wave of the pandemic started.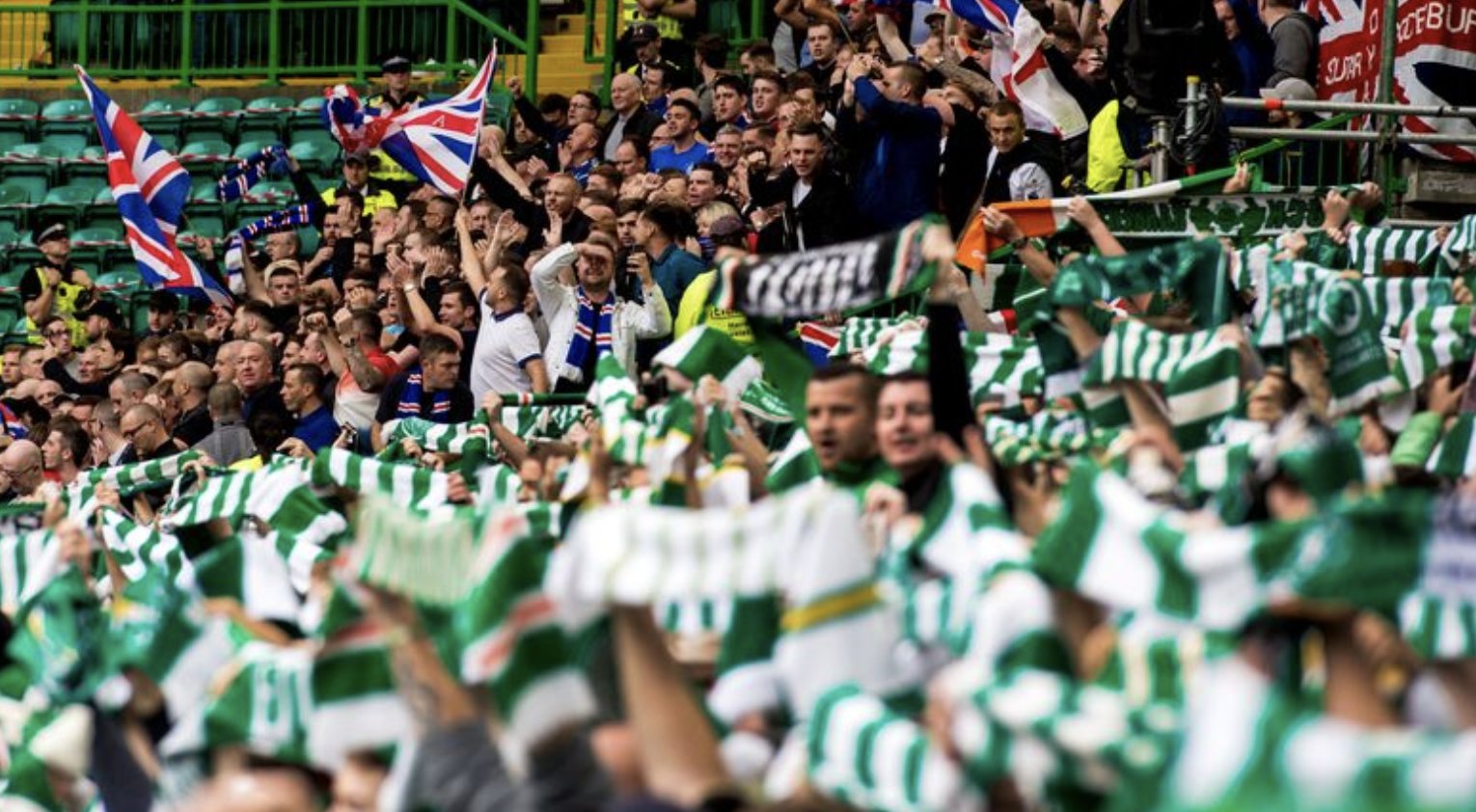 The government had earlier pegged the number of people at outdoor events on Boxing day last year. Prior to this landmark decision, the number of crowds at outdoor events was pegged at a meager 500 people. Now there is no limitation to the number of people that can be at an outdoor event, though covid19 protocols have to be observed in cases where these rules are to be exercised.
This decision could see the return of 66,000 fans to the Celtic Park as Celtic play host to Hibernian in a league game encounter. This would surely boost the morale of the team as Celtic currently sits second in the Scottish Championship table, six points adrift of league leaders Rangers. Hearts are in third place, but with nine points adrift of Celtics, they currently have no plans to challenge for the title themselves.
Celtic have a run of crucial games which would accumulate with an important league game against Rangers at Celtic Park on the 2nd of February. League titles these days in Scotland are determined by what happens in this game, and it would be important for Celtic to get a result in this game.
Meanwhile, limitations to indoor games still hold with 200 people fixed when are sitting, and a maximum of 100 people when they are standing. Though more Scot would need to take the third jab in order for this decision to hold. This new decision would remain till at least the 24th of January when another discussion would be made regarding the issue.